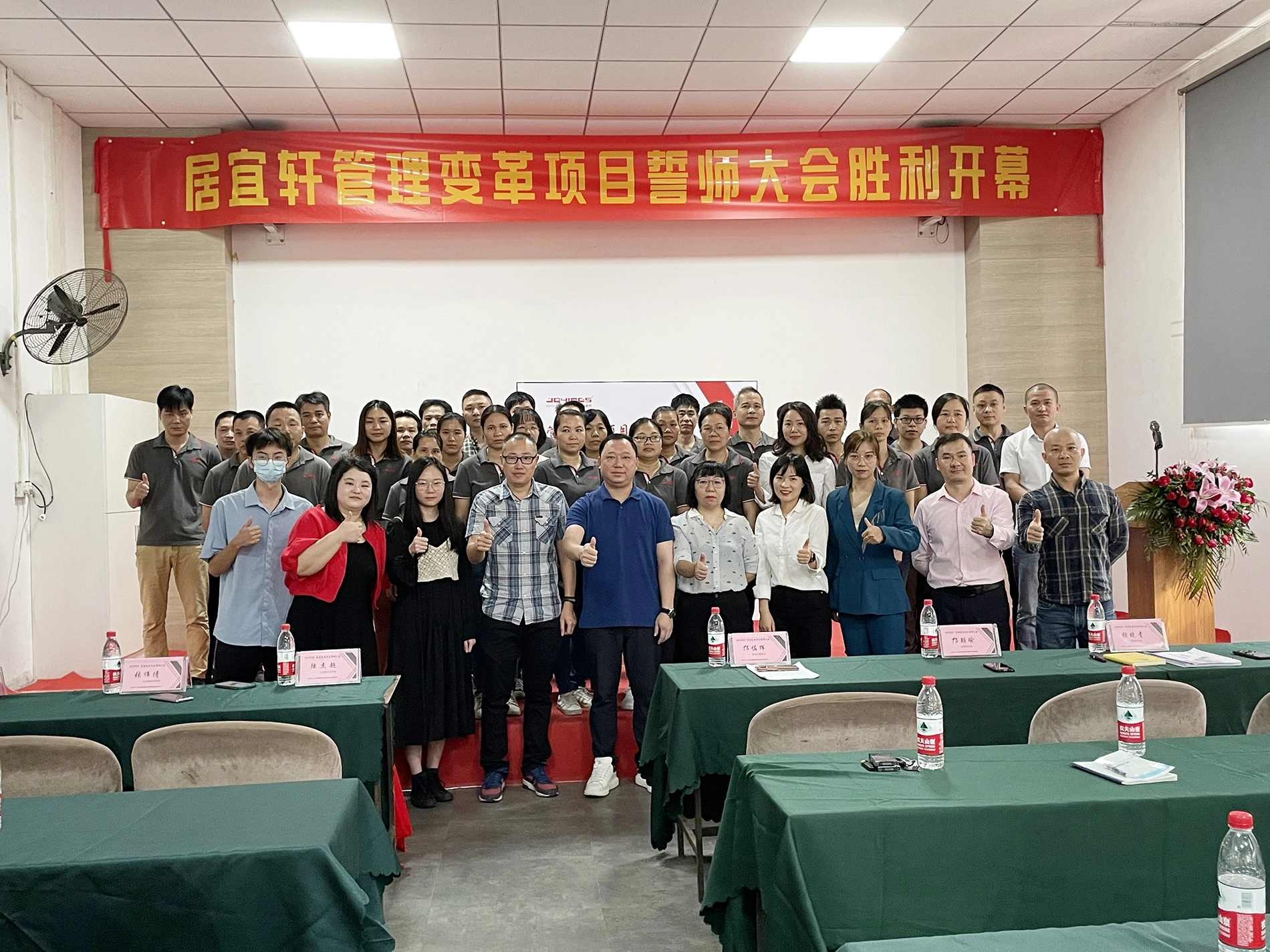 At the meeting, the project team introduced the project objectives, project planning, project implementation scheme and the division of responsibilities of the project team, and made specific requirements for the time nodes of each stage of project implementation. The general manager stressed that the digital project is an important part of the transformation of our company, a strong guarantee for our company to strengthen internal control, improve work efficiency and enhance market competitiveness in the future, and the basis for building a domestic first-class production enterprise.
All staff should attach great importance to it ideologically and go all out in action to ensure the high-quality completion of the project according to the time node, ensure the smooth launch of the digital project and give full play to the digital role.
Digital construction is an urgent need for the construction of intelligent manufacturing information and efficient management platform. The digital project to be launched is tailor-made for our company, which can provide comprehensive application and business collaboration including financial management, customer management, procurement management, production inventory and material management, project management and quality inspection management, so as to realize business financial integration, process automation, standardization and data transparency. After the completion of the project, it can provide strong support for decision-making and risk control by optimizing internal resource allocation and data analysis, strengthen financial supervision, standardize the management of various business lines, improve work efficiency, comprehensively improve the digital management level of the enterprise, and further enhance the core competitiveness of the company.